We Compare
Bike Insurance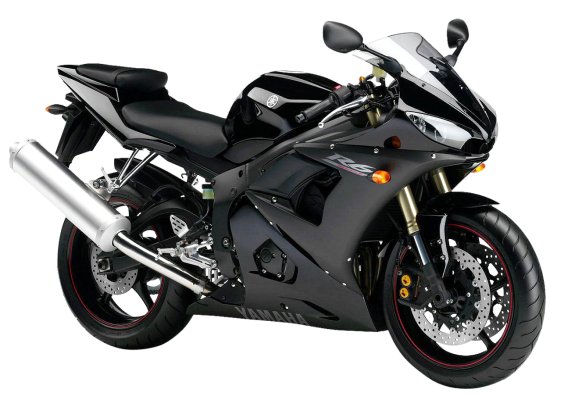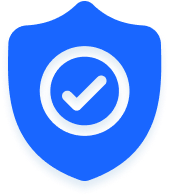 Existing Customer? How can I help ?
Hello, I'm looking to
Why compare at bikeinsurance.co.uk?
At bikeinsurance.co.uk, we've worked hard to build solid relationships with our exclusive panel of top insurance companies. We've secured a whole host of exclusive benefits with our partners to ensure you're always getting the best deals at the best prices. Compare cheap bike insurance today and see how much you could save.
Competitive Rates
bikeinsurance.co.uk gives you exclusive access to an expert panel of leading UK based insurance companies. Compare bike quotes from multiple providers, all in a single search.
Online 24/7
Compare bike insurance policies or recall your saved quotes 24 hours a day. Amend or change your cover options instantly with the click of a button.
Extras
Our platform allows you to compare extra protection options side by side. Easily browse, add, and remove additional cover addons from your policy.
Trusted Insurers
With bikeinsurance.co.uk, you're in good hands. Our primary aim is to help you save both time and money. We've hand selected the best UK bike insurers based on their ability to deliver high levels of customer service and extremely competitive pricing.
Help Centre
With so many different types of motorcycle insurance available, it can sometimes get a little confusing as to which options are best for you and how you ride. Our insurance experts are available online and over the phone to walk you through the comparison process whilst offering industry leading advice and guides via our help centre.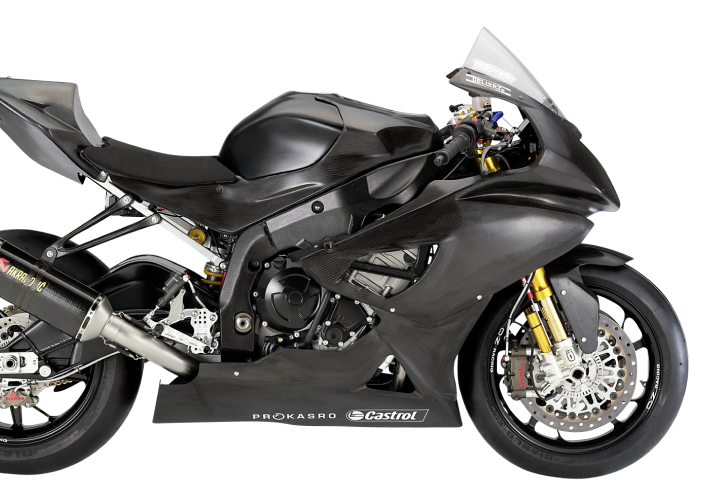 Who needs motorbike insurance?
Just like car insurance, a motorbike insurance policy is a legal requirement in the UK. In order to ride on public roads, you'll need to make sure you have the correct insurance. Motorbike use falls into several different categories depending on the size, weight, and power of your bike and has restrictions imposed based on age and licence grade. You'll need to ensure you've completed the correct tests and that you're holding the correct type of licence.
Whether you're a social rider or using your bike for business purposes, getting the right insurance is necessary for your own protection and that of other road users. Bikeinsurance.co.uk will guide you through the process of comparing bike insurance options so you can find the right cover at the right price. We'll help you quickly compare cheap motorbike insurance quotes from over 30 of the UK's leading insurance companies all in a single search.

What are the
main types of Bike insurance?
The type of motorbike insurance you need will largely depend on how you use your bike. You'll also need to provide some specifics about the type of bike you own, what type of licence you hold and your licence grade.
How will you use your bike?
When you compare motorbike insurance quotes, you'll need to tell us how often you ride and whether it's for social, commuting or business use.
Social, Domestic & Pleasure

Riding a motorcycle for social or pleasure reasons is extremely popular in the UK. You can ride your bike under a social policy for any purpose except travelling to and from work or for commercial gain.

Social inc. commuting

If you use your bike to get to and from work or a single place of business, you need to make sure you have commuting added to your policy.

Class 1 Business use

If your bike is being used to travel away from your main place of work during the day, you'll need a Class 1 business use policy. This includes meeting clients, attending meetings during the day, visiting more than one office, or travelling for training purposes.

Delivery driver / Courier

Since there are added risks associated with courier and delivery drivers, you'll need a special policy if this is your main intended use of the bike. A courier policy will insure you for the transportation or carriage of low value goods such as food or small parcels.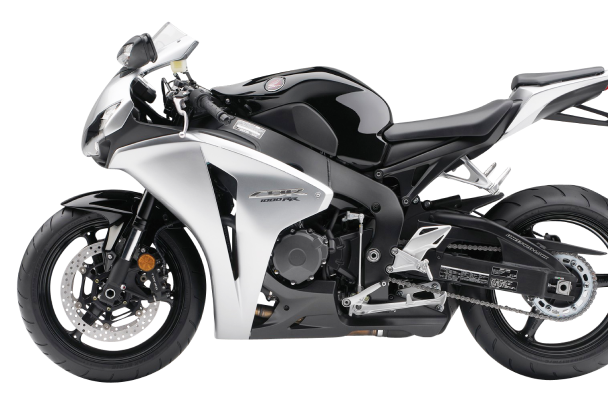 What
type of bike do you own?
Motorbikes come in many different shapes and sizes. The type of licence you hold as well as your licence grade, will determine which type of bike you can ride. Bikes which are bigger and more powerful will have age restrictions imposed and will require you to undergo a separate test.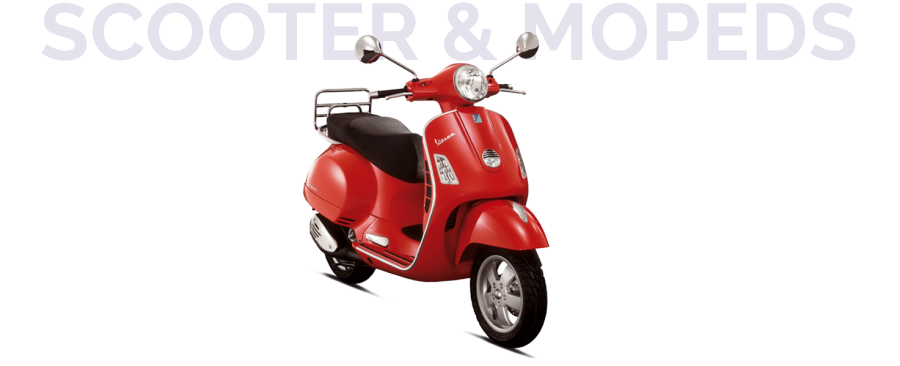 Scooter & mopeds

Scooters and mopeds are popular bikes, especially with younger age groups due to the cheaper purchase price and overall running costs. You can legally ride a moped in the UK at age 16. Under 25's however, will still fall into a high risk younger rider category which will increase the overall cost of your premium.

Off-road bikes

Off road bikes are generally more expensive to insure due to the nature of how they are used. The risk of injury, accident or damage is significantly increased which will be reflected in the overall cost of your premium.

Superbikes

Bikes that are built for speed and performance will naturally pose a higher accident risk and are therefore going to cost more to insure. It's worth noting that depending on the power of the bike, an age restriction may apply, and you'll most certainly need to complete a separate test to increase your licence grade.

Cruiser Bikes

Cruiser bikes such as Harley Davidsons are bigger, heavier, and more powerful motorcycles, often sporting retro styling. You can expect to pay quite a bit more for your insurance if your bike has been modified or custom built to your own specifications.

Classic motorcycles

Classic motorcycles are popular among bike enthusiasts and collectors. Anything built after 1970 should be easy enough to insure. Older, rarer bikes may require a specialist insurer.

Choppers

Choppers are usually custom built or "chopped" from their original specifications. This can make these motorcycles rare, off-road machines and therefore will incur much higher insurance premiums.
What are the different
levels of motorbike insurance?
Much the same as car insurance, insuring a bike offers you three main levels of cover. You'll need a minimum of third party only insurance in order to stay on the right side of the law. The additional levels of cover are designed to provide more protection and peace of mind should the unforeseen happen.
Third Party Only
Third party only cover is the minimum required by UK law. It protects all third parties in the event of damage to property or injury caused by an accident. It won't cover the cost of replacing or repairing your bike or for any personal injuries you suffer.
Third Party, Fire & Theft
Much the same as third party only cover, but with the additional protection against fire damage or if your bike is stolen. You still won't be covered for repair or replacement of your bike if the cause of the accident is deemed to be your fault.
Fully Comprehensive
For ultimate peace of mind, a fully comprehensive policy is the maximum level of bike insurance you can buy. In the event of an accident, you'll be covered for the full cost of repairs or replacement of your bike should it be classified as a total loss. Under a fully comprehensive policy, you'll be covered regardless of who is at fault.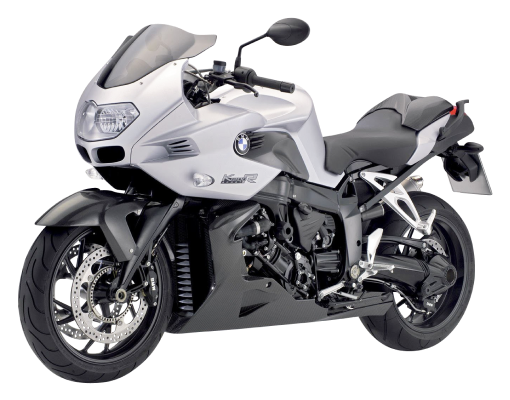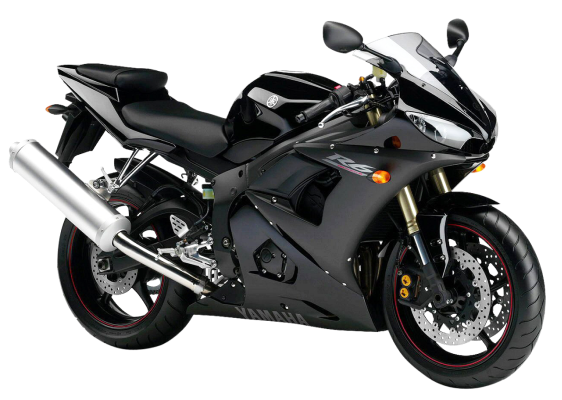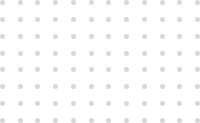 Bike insurance FAQs
It comes as no surprise that searching for budget bike insurance can get a little confusing. With so many cover options available and many different types of policies on offer, separating the good deals from the bad can be difficult. That's where bikeinsurance.co.uk can help. We'll guide you through the different aspects of bike insurance so you can make more informed buying decisions. Check out the most common FAQs below. For more in depth information, insurance guide and money saving tips, visit our help centre.
1. What information do I need to get bike insurance quotes?
In order to compare motorbike insurance with bikeinsurance.co.uk, we'll need a few details. Don't worry, the whole process only takes a few minutes, and our smart forms make it easier than ever to generate multiple quotes in a single search.
Personal Information & Driving History – We'll need to know your name, age, address and what you do for a living. We'll also need information on the type of licence you hold, your licence grade and any history of previous claims or convictions.

Vehicle info – You'll need to provide us with details of the type of bike you wish to insure and how you intend to use it. Don't yet own the bike? No problem. You'll still be able to compare quotes. Simply have the details or registration to hand.

Previous insurance details – If you've had bike insurance in the past, having the previous policy documentation to hand can help with some of the details required. You'll also be able to make direct comparisons based on the previous price you paid.
2. Can I add other people to my bike insurance policy?
Yes. It's possible to add additional named riders to your policy, providing they have the correct licence and the appropriate licence grade for your type of bike. However, depending on their experience and riding history, this could increase the cost of your premium.
3. Does motorbike insurance cover passengers?
Bike insurance policies vary greatly between different providers. Most will allow you to add cover for a passenger onto your existing policy however, this will usually increase the overall cost of the premium.
4. Can I ride my bike abroad?
You'll need to double check with your insurer to see if you're covered for riding abroad. While some will offer it as standard with fully comprehensive cover, others won't. It's also worth noting that even if your bike is insured fully comprehensive in the UK, you may only be covered for third party abroad. If you frequently ride abroad, you should look to add European cover to your policy.
5. Can I use my car's NCD for my bike?
Generally speaking, any no claims bonus for your bike will be kept separate from your car. There are however exceptions to this such as arranging multi-vehicle insurance cover with the same provider.
6. Is there an agreed value if my motorbike is written off?
When you take out your motorcycle insurance, you'll need to provide details of the bike you want to insure, including a realistic current market value. In the event of a total loss claim, this value will be used for your pay out. Since this value is agreed in advance with your insurance company, you need to be sure you're happy with it when taking out the policy.
7. Can a 16 year old ride a moped?
Yes. Under UK road laws, a 16 year old can ride a moped with an engine no bigger than 49cc. In addition, you'll need to hold a provisional drivers licence and have completed a CBT course. You'll need to display L plates on your bike at all times and cannot carry passengers under any circumstance.
CBT stands for Compulsory Basic Training. It's a certification you gain, rather than a full test and teaches the fundamentals of road safety and how to competently control your bike. Unlike the main motorcycle test, a CBT simply provides a pass or fail and is valid for 2 years. If you don't sit your main test within 2 years, you'll have to take the CBT course again.
9. What are licence grades?
A common question we get asked is how do licence grades work? Licence grades are specific to bike insurance only. Unlike cars, motorbike users fall into different licence categories depending on their age, level of qualification and type of bike they are riding. In order to ride a bigger, more powerful bike, you'll need to satisfy both the age restrictions and additional testing requirements.
10. Start comparing quotes today?
We're more than just a comparison site. We help our users to understand bike insurance in order to make more informed decisions and better cost savings. We're about doing bike insurance the right way. Trust bikeinsurance.co.uk.